Practicing Mindfulness, Living Mindfully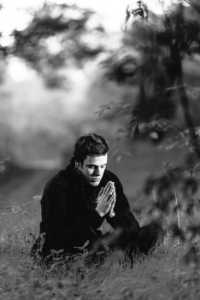 Join Sr. Leanne Hartmann as she teaches participants about the practice and benefits of mindfulness meditation as prayer. We will use breathing and quiet reflection to achieve a consciousness and awareness of the present moment, providing an opportunity for the Spirit to work within us.Cost is $25, which includes retreat participation, beverages, and snacks. To register please contact Sr. M. Catherine Ryzewicz at 248-634-5566 or maryville@feliciansisters.org. Deadline to register is Friday, May 3, 2019.
About Sr. Leanne Hartmann, CSSF
Sr. Leanne Hartmann, CSSF, attended DePaul University in Chicago, Illinois, and Notre Dame University in Notre Dame, Indiana. She also holds a certificate in spiritual direction from the Siena Retreat Center run by the Dominican Sisters in Racine, Wisconsin. In addition to her work in retreat ministry and spiritual direction, Sr. Leanne currently provides pastoral care for the Our Lady of the Angels Convent in Chicago.