The Emmaus Story: Doubting yet Redeemed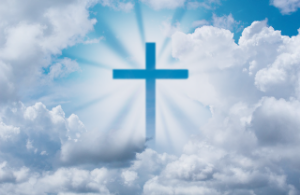 After Jesus' death, his disciples lived in hiding, full of fear and confusion. Join Sr. Leanne Hartmann, CSSF, for a reflection on the story of the two disciples who encounter the Risen Lord on a journey to Emmaus (Luke 24:13-36). Just as Jesus lifted them out of the darkness of uncertainty, so too can he give us hope, setting our hearts aflame with the Holy Spirit. Cost is $50, which includes retreat participation, continental breakfast, and lunch. To register please contact Sr. M. Catherine Ryzewicz at 248-634-5566 or maryville@feliciansisters.org. Deadline to register is Friday, May 3, 2019.
About Sr. Leanne Hartmann, CSSF
Sr. Leanne Hartmann, CSSF, attended DePaul University in Chicago, Illinois, and Notre Dame University in Notre Dame, Indiana. She also holds a certificate in spiritual direction from the Siena Retreat Center run by the Dominican Sisters in Racine, Wisconsin. In addition to her work in retreat ministry and spiritual direction, Sr. Leanne currently provides pastoral care for the Our Lady of the Angels Convent in Chicago.