We Are God's Work of Art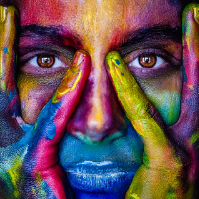 This one-day retreat will focus on appreciating ourselves as the beloved of God. Participants will explore how we view the world and how we view ourselves in the world. Cost is $50 per person and includes lunch.
To register please contact Sr. M. Catherine Ryzewicz at 248-634-5566 or maryville@feliciansisters.org.