Voices of Peace
Finding peace in the chaos of everyday life can be a challenge. Take time away to reflect on topics designed to help you find your inner peace.
1st Saturday,* 8:30 a.m check-in. Program runs 9 a.m. - 1 p.m.  |  $25 (includes lunch)
*Exception: December 8 is a Wednesday 
NOTE: If you prefer not to register with a credit card, you can either select "Bill me later" or contact Sr. Mary Bernadette Kapfer
at 248-634-5566 or maryville@feliciansisters.org. 
---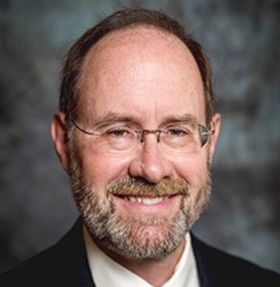 September 11
Achieving Enduring Happiness
Tim Ryan
Aristotle said that happiness is the one thing we desire in and of itself, everything else is desired for the sake of happiness. Throughout our lives, we all will have moments of happiness, but how do we achieve enduring happiness? In this exploration of the Four Levels of Happiness developed by Fr. Robert Spitzer, S.J., Ph.D., we will examine our own unique experiences of happiness and how it impacts our choices, relationships, ethics and sense of purpose.
Tim Ryan is the director of client services at the Spitzer Center for Visionary Leadership. He holds a master's degree in pastoral studies from Loyola University in New Orleans, with an emphasis on spirituality in the workplace and marketplace ministry. He has facilitated business leader roundtables exploring the need for a spirit of service in the mission of businesses and organizations. Click here to learn more.
---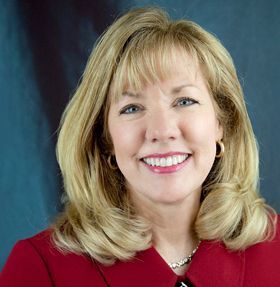 October 9
The Power of Social Connectedness
Dr. Deborah Dunn, Ed.D.
Social connectedness is the feeling of connection with other individuals that leads to a sense of belonging, and it is essential to our physical, mental and spiritual well-being. In a world where we are just beginning to re-learn social interaction, this examination of the transformative power of social connectedness will explore how we can enrich our lives and the lives of those around us by building and nurturing relationships with others.
Dr. Deborah Dunn is the dean of the graduate school and director of the Center for Research at Madonna University and a past president of the Gerontological Advanced Practice Nurses Association. She holds a bachelor's degree in nursing from Eastern Michigan University; master's degree in nursing from Wayne State University; post-graduate certificate as a gerontological nurse practitioner (GNP) from the University of Michigan; and doctorate in education from Eastern Michigan University. She is a board certified and licensed registered nurse, clinical nurse specialist, nurse practitioner and gerontological specialist. 
---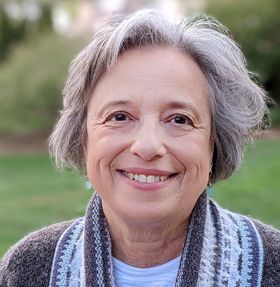 November 13
Gratitude and Grace -
the Pathway to Joy
Mary Eleanor Mitsch, Ph.D., M.S.N., R.N.
As a certified end of life doula, Dr. Mary Eleanor Mitsch has seen the impact of grief. In this session, she explores how to find joy, using gratitude and grace as the guideposts. Learning to accept and appreciate your present life circumstances can be accomplished when we accept God's gift of grace into our lives.
Dr. Mary Eleanor Mitsch is a nurse anthropologist, tenured professor of health services administration at the College of Health Professions at the University of Detroit Mercy and a certified end of life doula. Her current work centers around perinatal loss and hospice. She holds a doctorate in medical anthropology from Wayne State University; master's degree in nursing from the University of Pittsburgh; and bachelor's degree in nursing from Villa Maria College of Nursing at Gannon University. 
---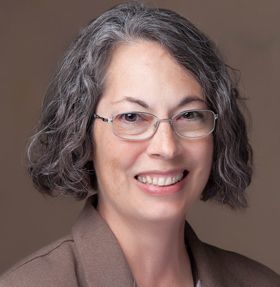 December 8
Mary's Impact on Our World
Sr. Judith Marie Blizzard
At the Annunciation, Mary declared, "Behold, I am the handmaid of the Lord, let it be done to me according to your Word" (Luke 1:38). Mary's "yes" to God changed not only her life, but the world. For her, there was no hesitation, only faithful acceptance of God's plan. In this session, we will explore what we can learn from the Blessed Mother and examine how we respond with our own personal "yes" to God's will in our lives.
Sr. Judith Marie Blizzard, CSSF, has a bachelor's degree in education and religious studies from Felician University and a master's degree in spirituality from Creighton University. She is currently a spiritual director in the Pittsburgh area and is involved in evangelization, retreat ministry and parish missions. She is also the mission leader for the Mooncrest Neighborhood Programs in Moon Township, Pennsylvania.