Voices of Compassion
In this season, we will hear many voices of compassion speak about respect for all God's creation through the lens of Pope Francis's Encyclical Letter, Laudato Si'. Come away prepared to take action towards living a more compassionate life.
2nd Saturday,* 8:30 a.m check-in. Program runs 9 a.m. - 1 p.m.
$30 (includes lunch)
If you prefer not to register with a credit card, select "Bill me later"
or contact Sr. Mary Bernadette Kapfer
248-634-5566  |  maryville@feliciansisters.org. 
---
February 11
Care for Creation Around the World
Emily Mentock
Confronting the deeper realities of our current social and environmental problems, we respond with principles of Catholic teaching — including seeking the common good, defending the most vulnerable, and fraternity with all.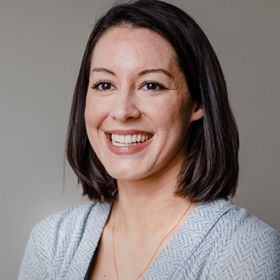 Influenced by Laudato Si', Emily Mentock reconnected to her Catholic faith and began to promote it through digital communications roles. Most notably, she helped to launch Grotto Network and co-founded Real + True, inspired by the catechism of the Catholic Church.
---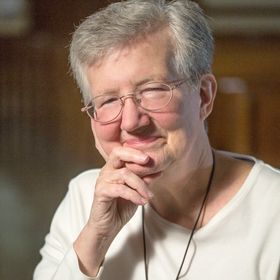 March 11 - CANCELLED
 
A Delicate Balance
Sr. Maryann Agnes Mueller, CSSF
This past summer, we all watched as people from our own country and around the world were displaced by fire, floods, drought, and extreme heat. How do we understand and respond to the delicate balance of creation?
Sr. Maryann Agnes serves as the Justice and Peace coordinator for the Felician Sisters of North America. She works with the Franciscan Action Network in Washington, D.C., and serves on the board of the United States Catholic Sisters Against Human Trafficking.
---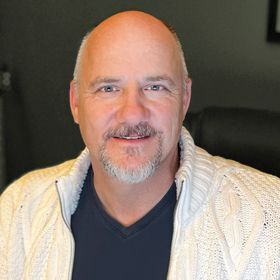 May 13  
Actionable Environmental
Stewardship
Lawrence Halushka
Are we bravely facing hard truths or just caught up in fashionable posturing? We will delve into church history to find some answers.
Lawrence Halushka, a coach to executives, law enforcement and youth, will share his life experiences which include a pilgrimage to Medjugorje and 3 near-death experiences.