Wisdom Wednesdays
Come to Maryville for a break in your weekly routine with Wisdom Wednesdays. Join us for dynamic women speakers exploring topics related to our Catholic faith. Make this mini-retreat a part of your fall schedule!
If you prefer not to register with a credit card, select "Pay onsite with cash or check"
or contact Sr. Mary Bernadette Kapfer
503-568-5220  |  maryville@feliciansisters.org
---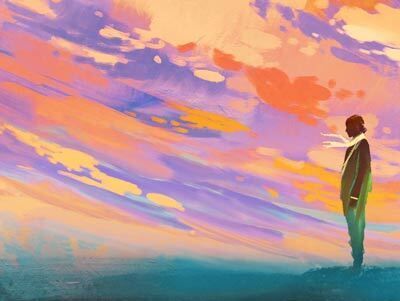 Honoring Our Stories
October 17-18 - CANCELED 
Overnight program:
Starts October 17 at 10:30 a.m.
Ends October 18 at 1:00 p.m.
$90 for program
Sr. Judith Marie Blizzard
Our Christian salvation history is full of inspirational stories about wisdom, strength and hope. We all have our own story. In the Twelve Step spirituality, honoring our stories is key to the path to recovery.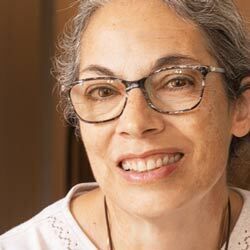 A Felician Sister for almost 40 years, Sr. Judy Blizzard grew up in Wilmington, DE where her vocation was nurtured by her family, the Felician Sisters and the Franciscan Sisters of Philadelphia. She received her BA in education and religious studies at Felician University and her Master's in spirituality at Creighton University. Her past ministries have been in education, leadership, vocation, formation, retreats and spiritual direction. She is currently the vocation co-director for the Felician Sisters and a spiritual director in the Pittsburgh area. 
---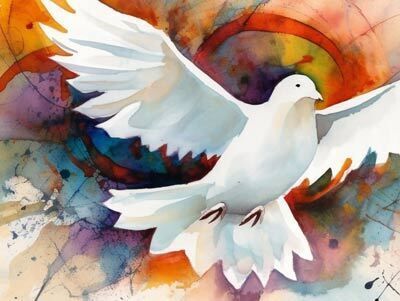 Finding Peace in a
Turbulent World
November 15
Program runs 10:30 a.m. - 1 p.m.
$35 (includes lunch)
Katie Baxter
Here's how you can experience the joy and peace Christ offers us through radical forgiveness, faithfulness to the sacraments and wisdom gleaned from the saints.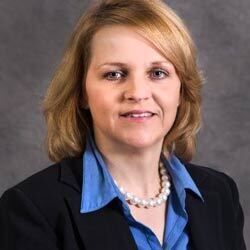 Katie Baxter is a licensed Master of Social Work, certified clinical supervisor, certified advanced alcohol and drug counselor, and certified co-occuring diplomat professional. She has worked in clinical and administrative capacities in the behavioral health field for nearly 30 years. She has has assisted women and men in choosing life through difficult pregnancies and helping with the healing journey of those who have experienced abortion trauma. She has been CEO of Catholic Charities of Shiawassee and Genessee Counties since October 2022.
---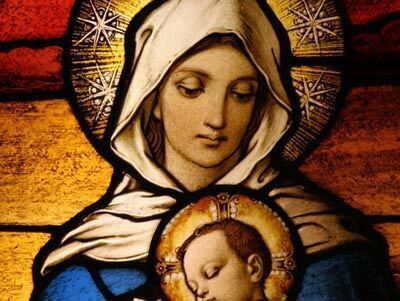 Mary and Her Mentors
December 6
Program runs 10:30 a.m. - 1 p.m.
$35 (includes lunch)
Cathryn Torgerson-Wade
With this Advent reflection, you will come to understand Mary in a new way — and yourself as well. We'll explore women of the Old Testament such as Deborah, Ruth and Jael, and meet Mary through the Scriptures that reference her in the Old and New Testaments.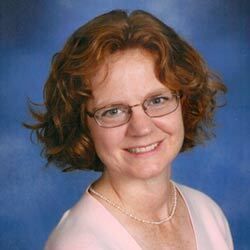 Carhryn Torgerson-Wade has an MA in theology from Sacred Heart Major Seminary, where she first fell in love with scripture. She became a theology professor at Sacred Heart Seminary and a founding member of the Catholic Biblical School of Michigan faculty, where she is now a full-time professor and director of curriculum. Through the course of her teaching and curriculum work, she has outlined the entire Bible! She has a passion for helping people to meet God through scripture and fall in love with their Catholic faith.