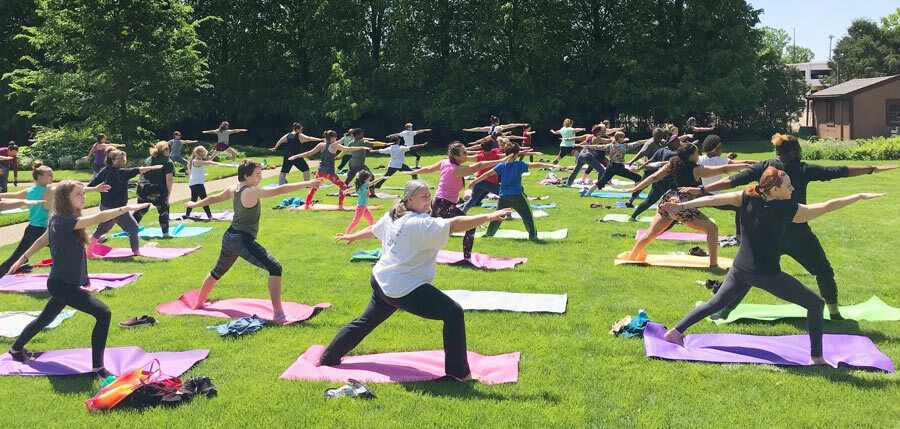 ALL INCLUSIVE 

- CANCELED
Back to Life Weekend Meditative Retreat
October 20 - 22, 2023
Yoga instructor, Reese Patterson, leads a program for all levels of experience in this all-inclusive weekend. All ages are welcome! Youth under 18 must be accompanied by an adult. 
Bring a mat and water bottle. Meals are provided by our chef (no outside food, please).
This program is for all levels of experience and provides a variety of yoga exercises and meditations:
Retreat Cost 
Includes meals, yoga and "Cabin Style" lodging.
Shared: $125/person
Private Room:  $300/person
Exclusive upgrade w/private bathroom: $450/person 
Retreat Only Pass: $75/person
---
Reese Patterson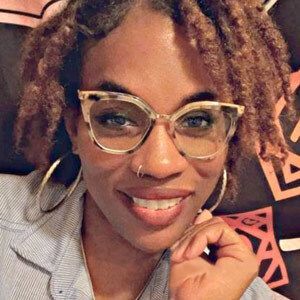 Reese Patterson has been a yoga and Thai yoga massage instructor for the past two years. Through the Crim Fitness Foundation, she currently teaches with Mindful Flint. She has a passion for cultivating the community through with children and young adults. Reese has shown that commitment by creating Private Yoga Teachers (PYT), a coalition of yoga teachers that provides a group of peers to share experiences, resources, and opportunities. She looks forward to training yoga instructors in the next few years, incorporating Reiki into her work and plans to continue to give back to the community.